Luxury Spa Products
The Dermacollagen range offers an antidote to the pressure of modern life and an avenue for escape. The entire range is a complete wellness experience with the multi-tasking, busy individual in mind.
This luxurious spa range is collagen rich designed to lock in moisture, repair, nourish and rebalances the body and mind. Optimising Australian Botanical Extracts to promote a calm and healthy experience. Australian designed and made this unique boutique range will entrance your senses. 
Collagen
Locks in moisture and helps to promote glowing, vibrant skin.
Promoting a glowing complexion this essential protein provides elasticity to the skin, helping it to appear more youthful and healthy, increase smoothness, and helps skin cells keep renewing and repairing normally.
Australian Botanicals of Kakadu Extract
Potent antioxidant that reduces coloured pigmentation in the skin and is a potent skin whitening agent. Offers skin repair and firming qualities for hair and body.
ALOE VERA Extract
The cooling properties of aloe vera gel can provide quick relief for irritated skin offering a healing and soothing feeling to help hydrate and moisturise and promote skin renewal.   The gel from aloe vera plants is incredibly gentle and bursting with vitamin E – making it a great soother for dry and itchy skin.
Helianthus annuus (sunflower) seed oil
Sunflower seed oil is the non-volatile oil pressed from the seeds of sunflower, it contains significant quantities of vitamin E, sterols, and squalene which works to soften and soothe the skin and increases skin hydration and improves elasticity.  Other benefits include a softening effect on the hair and helps to prevent breakage ideal for use in shampoos and conditioners and also has an effect on certain inflammatory mediators. The anti-inflammatory properties of sunflower seed oil make this an excellent ingredient for those with symptoms of dry, flaky, or irritated skin.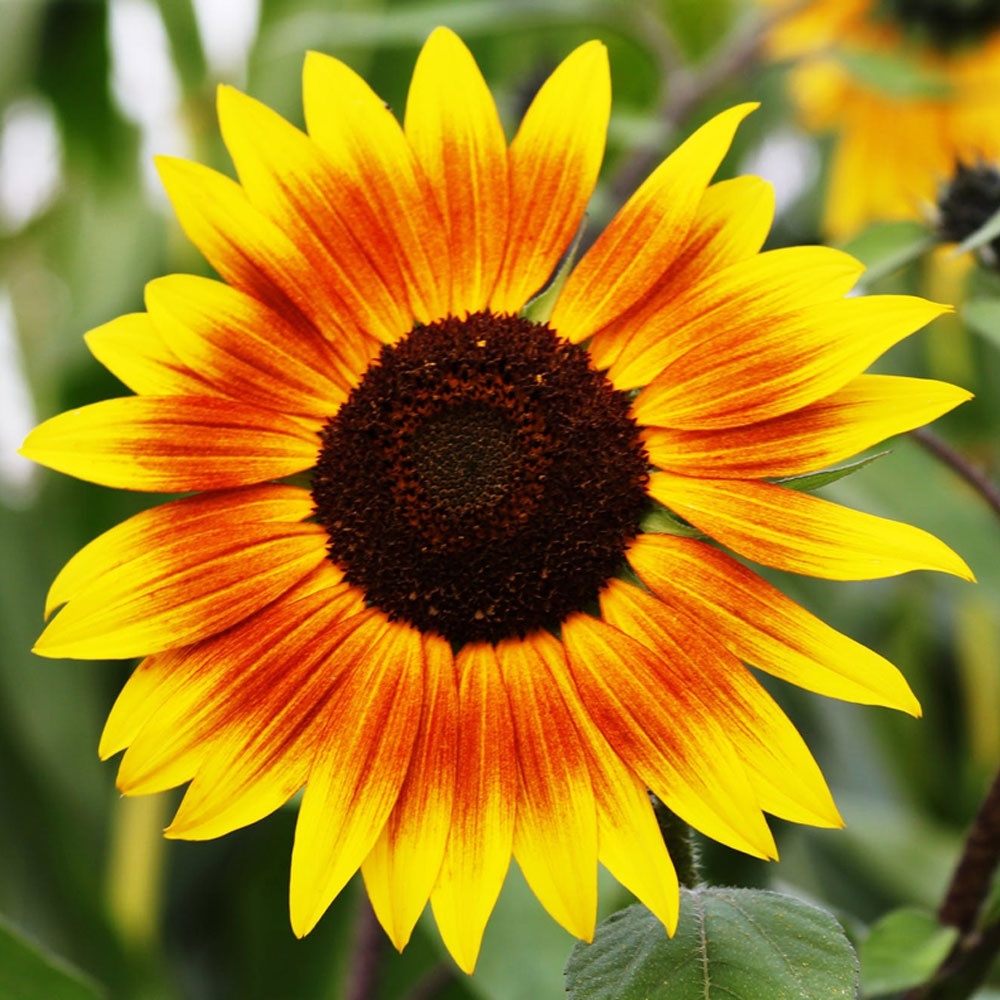 Davidsonia jerseyana fruit extract
This beautiful Native Australian Plum is a powerful antioxidant and anti-inflammatory known to improve the appearance of fine lines and wrinkles preventing aging of the skin.  It promotes skin elasticity through enhanced collagen and elastin production and behaves like an AHA (alpha-hydroxy acid).  This acid can exfoliate the uppermost layers of skin to reveal fresher, refined skin that appears much smoother, is more hydrated, and, over time makes the skin becomes visibly firmer.
Range Options
Shampoo
Conditioner
Body Wash
Body Lotion
Body Scrub
Shaving Cream
Key Points
Enriched with collagen to lock in skin moisture
Sustainable and ethically sourced ingredients
Australian made, cruelty free, non GMO and paraben free
All-natural formulations with the goodness of Australian
Botanicals that repair, nourish and rebalances the body and mind.
Get In Touch
Whether you would like to work with us on product development or you are interested in stocking one of our ranges, contact us below.